2024 Asian Open Join the wait list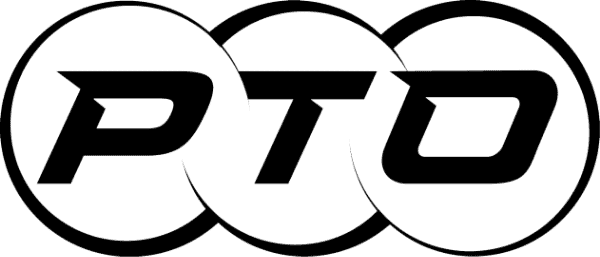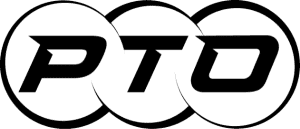 The PTO is  an organisation co-owned by professional athletes dedicated to showcasing the passion, athleticism and determination of pro triathletes, inspiring the world through outstanding performances and incredible stories.
The PTO World Rankings highlight triathlon's top-scoring athletes – the swim-bike-run superstars who've powered their way to victories at the biggest races around the globe.
Upcoming race start lists
PTO Tour Triathlon Events
PTO Tour events take triathlon racing to the next level. The 100km distance with 2km swim, 80km bike and 18km run sets the stage to crown the ultimate athlete in our big-money pro races.
Swim, Bike & Run in the heart of Ibiza
Swim, Bike & Run in the heart of Singapore
Run, Bike & Run In The Heart Of Singapore
PROFESSIONAL TRIATHLETES ORGANISATION
The PTO is an athlete-owned organisation dedicated to showcasing the astonishing performances, indomitable determination and extraordinary passion of professional triathletes. Through iconic events, reimagined broadcasts and compelling storytelling, our goal is to elevate triathlon on the global sporting stage and answer the question – who is the ultimate athlete?