How To Join The Professional Triathletes Organisation
By raising the bar of professional competition, triathlon broadcasts and athlete storytelling, the PTO's goal is to improve the entire landscape of professional triathlon for all long-distance pros.
Are you a pro? Not yet signed up? Start here
Becoming a member of the PTO is easy and doesn't cost you a thing.
All you need to do is drop us an email via the button below that includes a copy of your national federation professional licence.
We'll then verify your information and send out an athlete agreement for you to sign. Once this is in place, you'll be able to access all PTO membership communications.
The PTO World Rankings are a great way to show value to sponsors as well as tracking your own performance improvements as your career progresses.
Athletes who finish in the top 50 of the PTO World Rankings also receive funds from the PTO's annual end-of-season bonus, which can make all the differernce in moving up to the next level.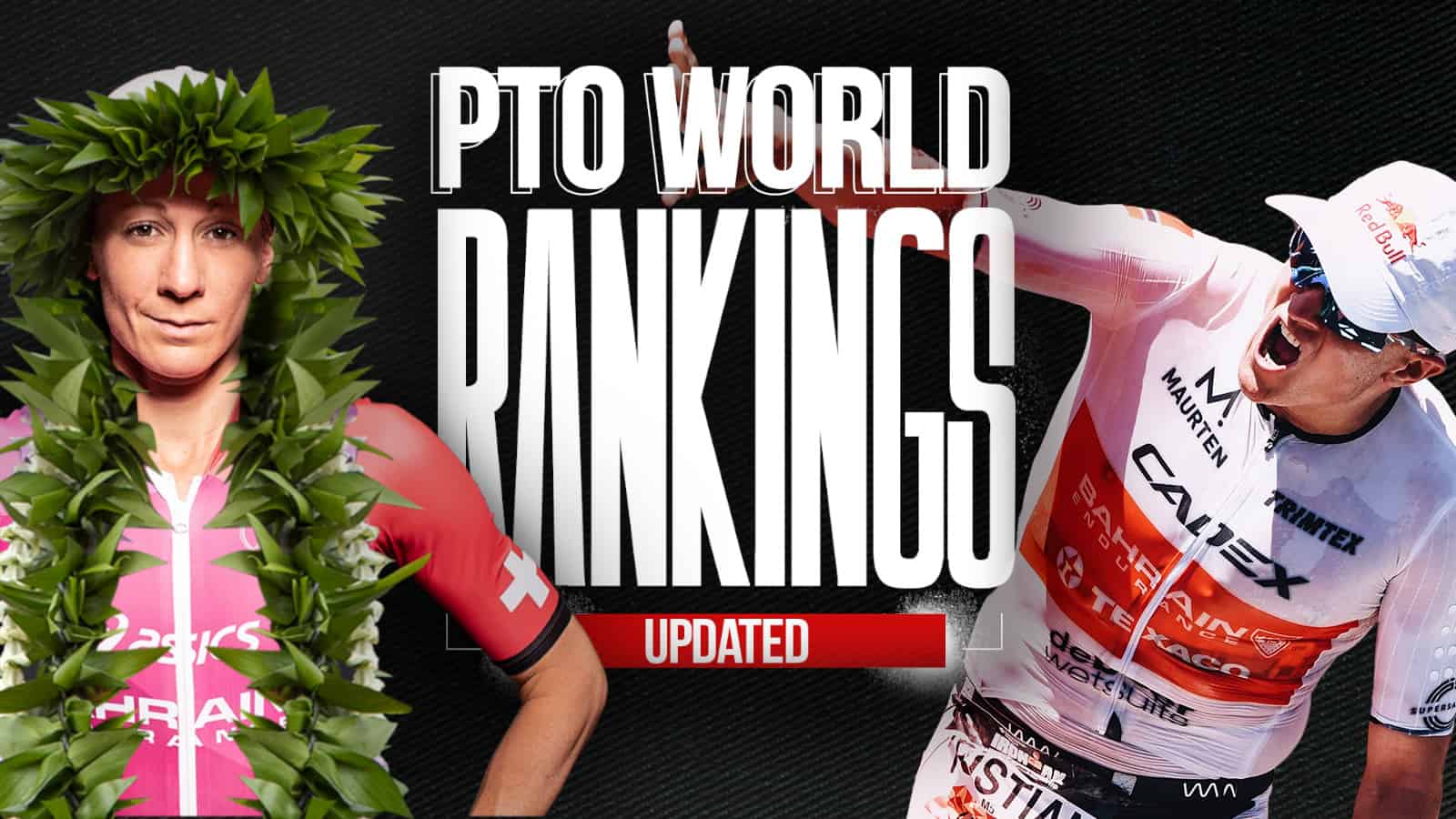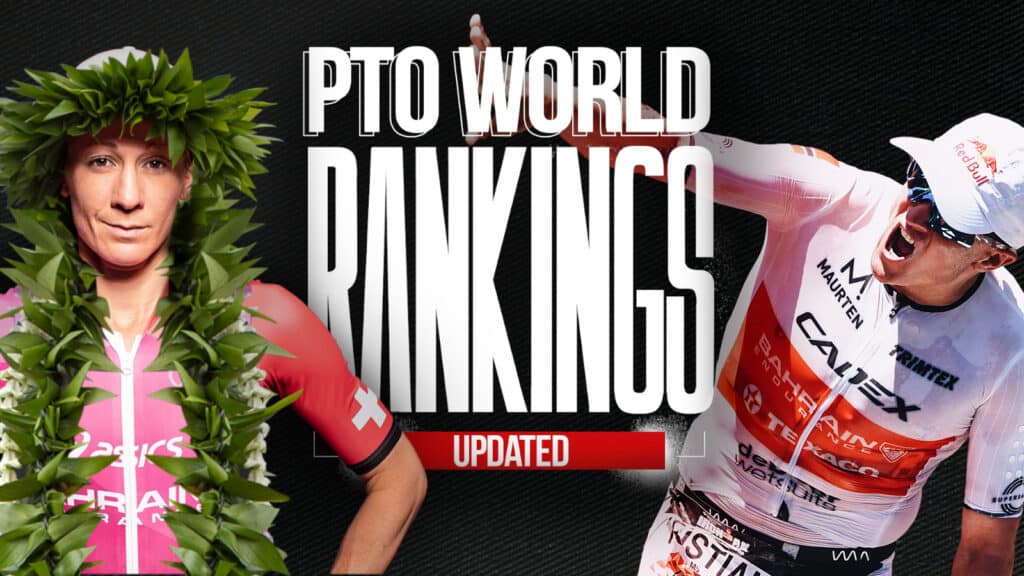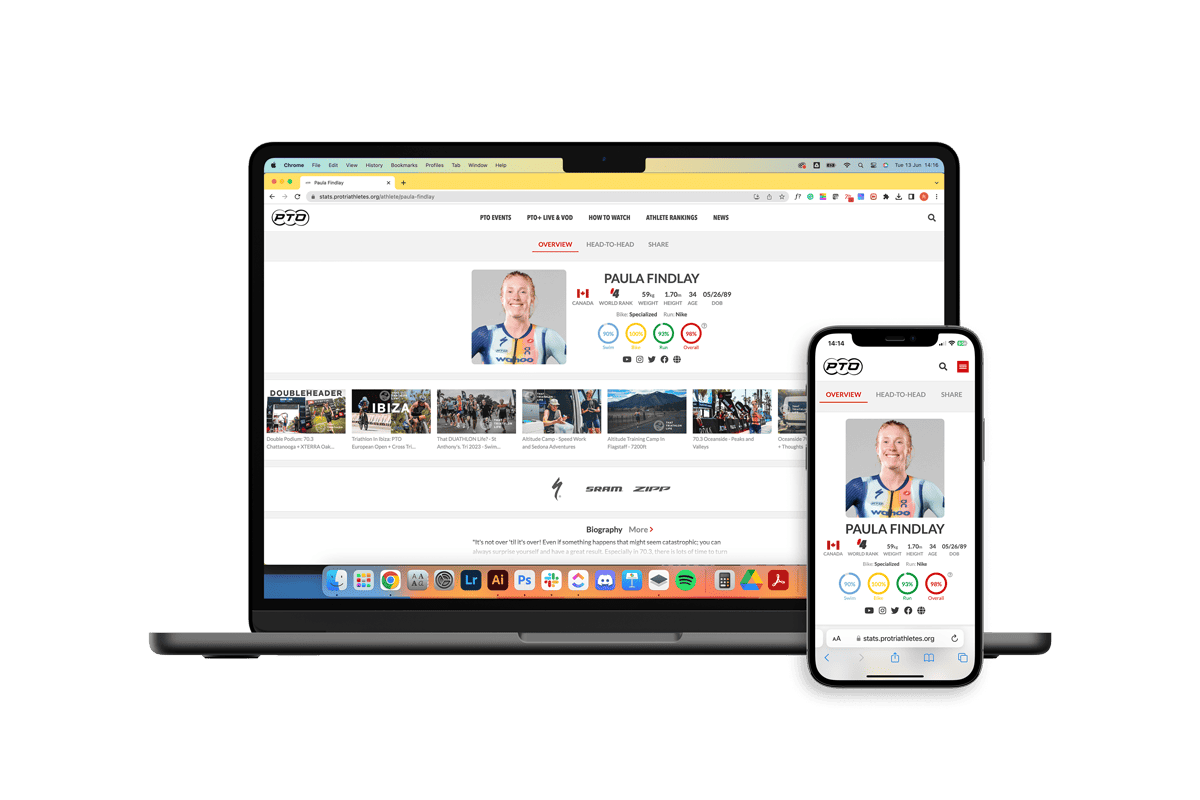 Once you're a PTO member, you will be able to update your athlete bio including your vital statistics, image, biography, sponsors and social feeds.
To make changes to your bio, which appears on the PTO Stats website, click the button below and fill in the form.
Be part of athlete committees such as code of conduct, anti-doping or fairness and inclusion to help make a difference to your sport.
Receive regular athlete newsletters, keeping you updated on PTO activity.
Get in touch directly with the membership secretary or athlete board to put forward your ideas to improve the organisation or sport.
Have a say by taking part in membership votes to help channel the organisation's direction.
Put yourself forward for athlete board nomination.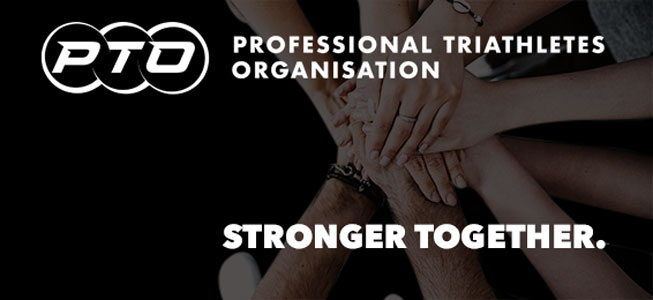 As a member, you're eligible for wildcard selection in PTO races, giving you global coverage opportunities.
Make it to the top 50 in the PTO World Rankings to get a slice of the PTO Year End Bonus.
Anti-doping information, support and advice from expert sources.
Eligibility for the PTO's Athlete Of The Month vote.
Support with visa enquiries and information.
Athlete support via the PTO membership secretary.