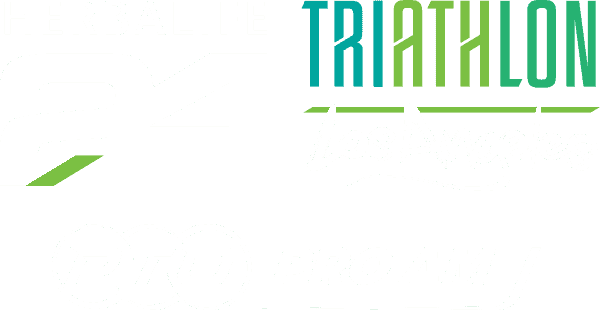 The first PTO Pro Am event will see six of the world's top professional athletes race an Olympic-distance course alongside Challenged Athletes Foundation (CAF) athletes and special guests including former UFC star Paul Felder and Olympic silver medallist Heather Fell.
CAF athletes will kick-start the day with a 1500m swim from Venice Beach. They'll then tag in a highly-ranked PTO professional who'll rip up the road over a 40km bike course finishing in downtown LA. From here, another CAF superstar, or one of our special guests, will complete a 10km run to close out this first-ever PTO Pro Am event.
Venice beach, Los Angeles, CA, USA
Free Live stream Broadcast
Get to know more about the PTO Pro Am
Six top PTO professional athletes will be joined by nine awesome Challenged Athlete Foundation (CAF) athletes along with former UFC star Paul Felder, Olympic silver medallist and GTN presenter Heather Fell and Herbalife ambassador and lifestyle influencer Shirley Alvarez.
"At CAF we feel that people underestimate the power of sport to change lives for the better," says CAF Co-Founder, Bob Babbitt. "Working with the PTO to connect the greatest triathletes on the planet with our amazing CAF athletes as well as celebrities is a dream come true. This event is going to be spectacular!"
Haven Shepherd
CAF Athlete
Swimmer and track runner


Lionel Sanders
PTO World #3
25x middle-distance champ
Silver 2021 IM World Champs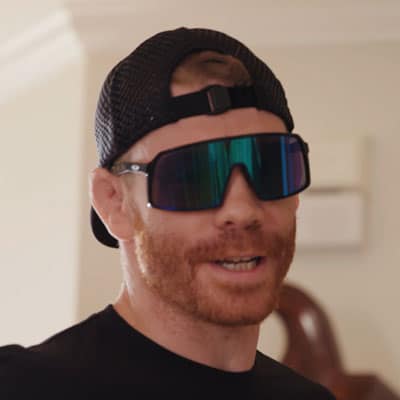 Paul Felder
Former UFC Star
Current triathlon addict


Emily Gray
CAF Athlete
Para-climber, ice-climber and swimmer


Sam Long
PTO World #8
Silver 2021 70.3 world champs
6x middle-distance champ
Rudy Garcia-Tolson
CAF Athlete
Swimmer and para-triathlete


Allysa Seely
CAF Athlete
Para-triathlete


Daniel Baekkegard
PTO World #4
Bronze 2021 70.3 world champs
4x middle-distance champ
Heather Fell
GTN Presenter
Olympic Silver Medallist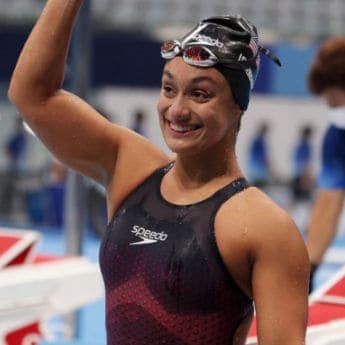 Ahalya Lettenberger
CAF Athlete
Swimmer
Haley Chura
PTO World #65
6x middle-distance champ
Ironman champion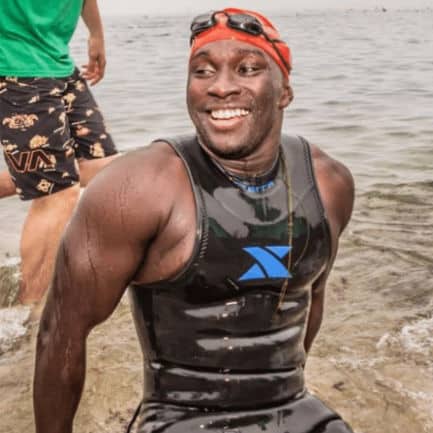 Roderick Sewell
CAF Athlete
Swimmer and para-triathlete
Jamal Hill
CAF Athlete
Swimmer
Skye Moench
PTO World #7
2019 IM European champ
2x middle-distance champ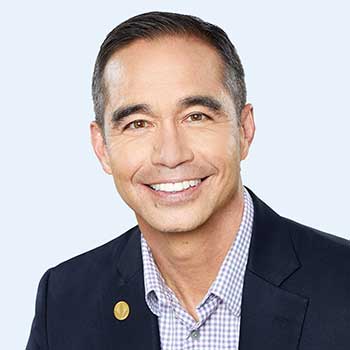 Dr Kent Bradley
Herbalife Chief Health and Nutrition Officer
Chris Hammer
CAF Athlete
Para-triathlete


Heather Jackson
PTO World #14
12x middle-distance champ
6x IM champ
Willie Stewart
CAF Athlete
Para-triathlete, cyclist and marathoner

Live International Broadcast


Samorin, Slovakia, 18th-22nd August